SMS Blasting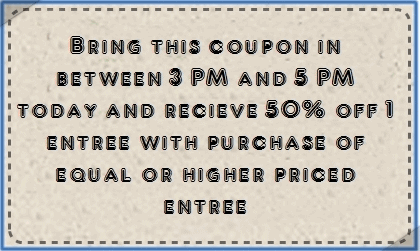 With one text message you can reach an entire list of your customers and let them know about a special event, menu item, coupon etc. Suppose your business is having a slow day. With one text message your entire list of customers will receive a message with a coupon good for that day only.
In the United States there are more than 320 million cell phone users. 97% of all text messages sent are read. More than 80% of cell phone users keep their phone with them all day long! Imagine being able to reach all of your customers, followers, or friends through a text message whenever you want.
Proven to be very powerful!
Call With Google Voice
MAKE SURE YOU SIGN UP FOR OUR FREE NEWSLETTER!
Simply enter your name and email address to receive our free informative newsletter