InterMountain Web Design
The resources people use to find your business are undergoing rapid changes. If you are "hanging out your shingle" using the same methods as 5 or 10 years ago you are losing a growing segment of the buying public.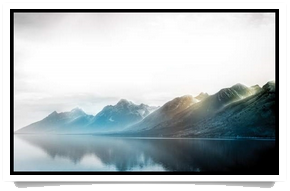 THE BUSINESS LANDSCAPE IS RAPIDLY CHANGING
Technology is influencing growing segments of our lives, and with the rapid development of Computers and now Tablets and even Smart Phones the number of Customers picking up a phone book or looking in a newspaper to locate businesses to spend money …
Read More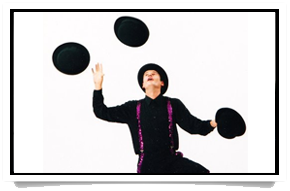 JUGGLING TOO MANY HATS?
As one of the owners of InterMountain Marketing Labs I have been a small business owner for quite a few years and I understand the frustration of juggling multiple hats. Especially when you are trying to take charge of a segment of …Read More
Call With Google Voice
MAKE SURE YOU SIGN UP FOR OUR FREE NEWSLETTER!
Simply enter your name and email address to receive our free informative newsletter